https://www.youtube.com/watch?v=lz-sXWdmrjQ
All-Inclusive Marketing & Advertising
Flood My Media offers simplified marketing and advertising to provide small business solutions to the Greater Boston area. Our goal is to help your business grow a digital and physical presence that competes with the top players in your local industry.
Experience
We are founded off 10+ years experience in marketing & advertising, with focused efforts developing creative business solutions.
Security
We treat your business as if it were our own. We work closely with owners and managers alike to ensure we meet your needs, while keeping shared information private.
Results
ROI is important to us. We use creative marketing techniques to improve businesses bottom line achieved by increased traffic & a first-class customer experience.
Growth
Grow your business through strong communication means, online presence, and improved customer experience.
Design
Start from scratch or merge your current branding with custom high-quality design.
Development
Marketing plans, web development, content, campaigns, & much more. We craft the components needed to deliver your marketing services.
Our Key To Success
Flood My Media combines a relentless work ethic with strong communication; providing results that form long term relationships. We provide more than a marketing service. We become a part of your team, which allows us to fully understand your business goals and needs. We develop marketing plans and enact efficient actions to achieve our goals.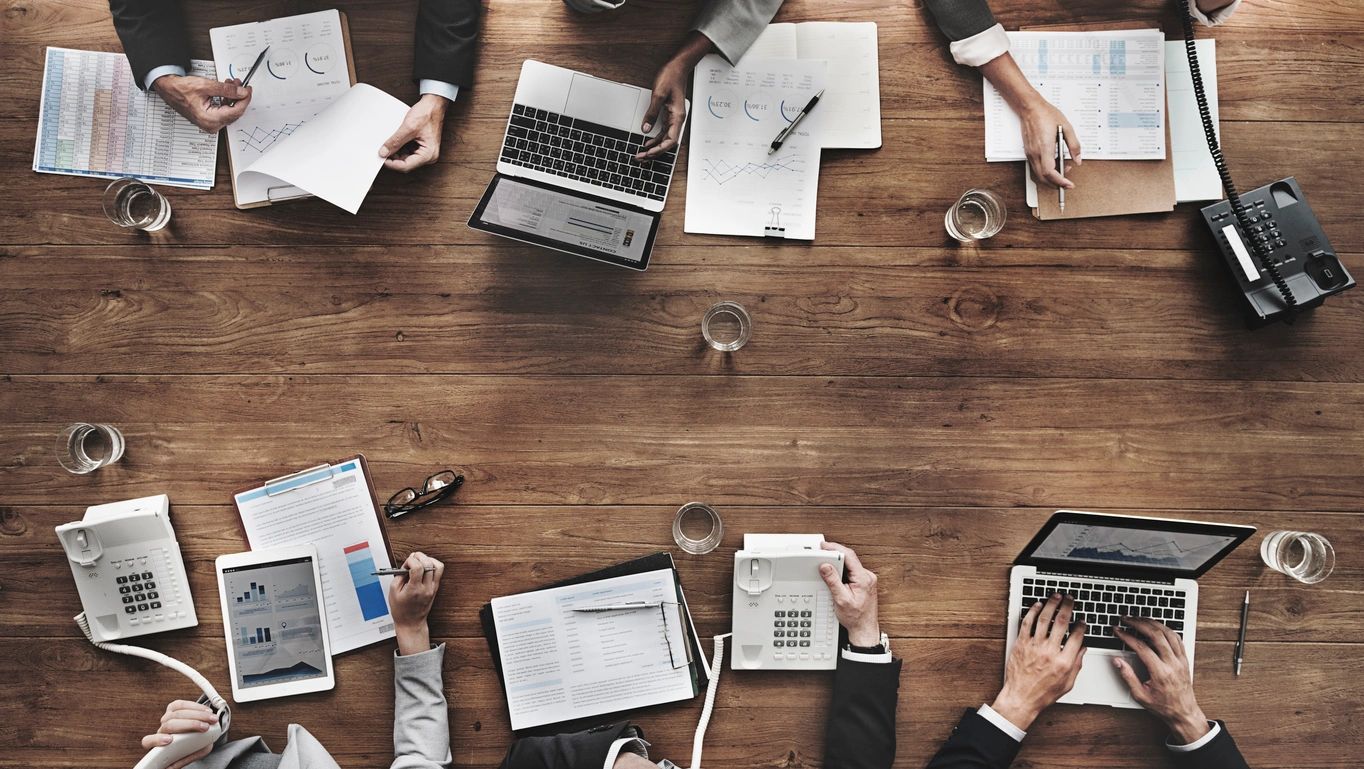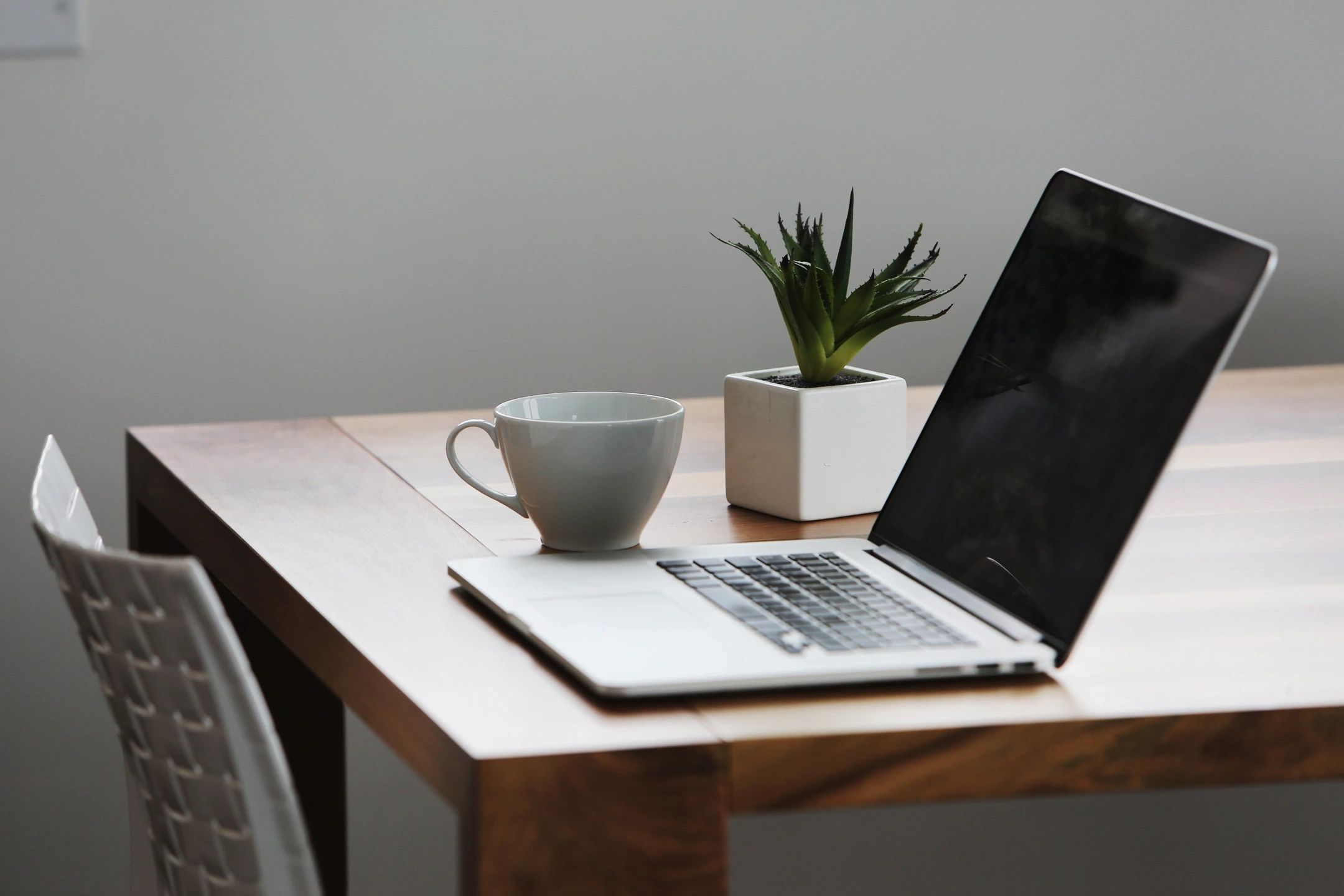 Reach your target market and grow beyond using our cutting edge tools and techniques.
Compete with the top players in your industry or grow above your market potential using new technologies, communication means, and digital operation solutions to reach your target market and beyond, providing a seamless customer experience.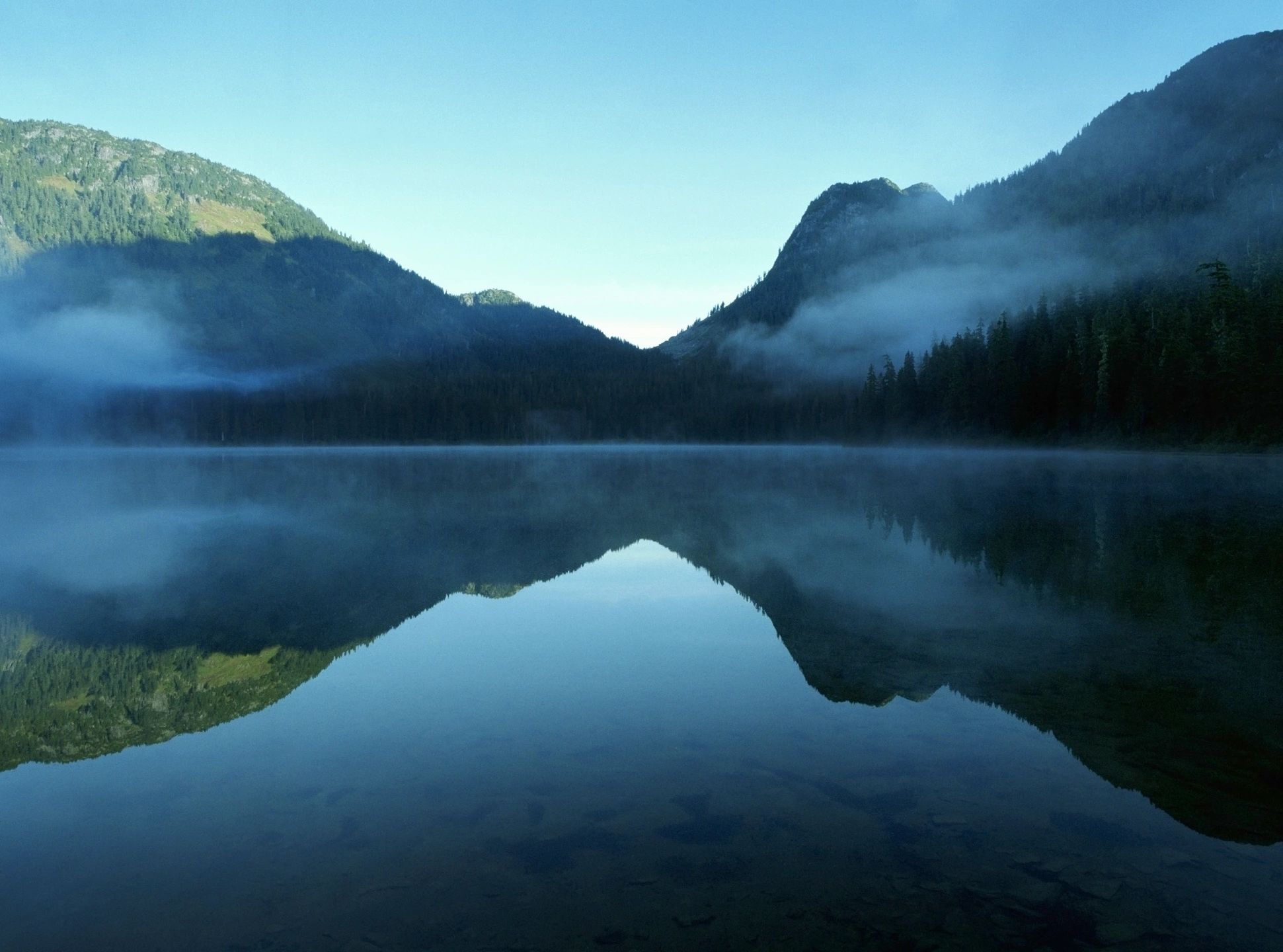 Quality is important to us.
Elevate your business potential through packaged marketing plans and services, or request a customized plan including services that meet your needs.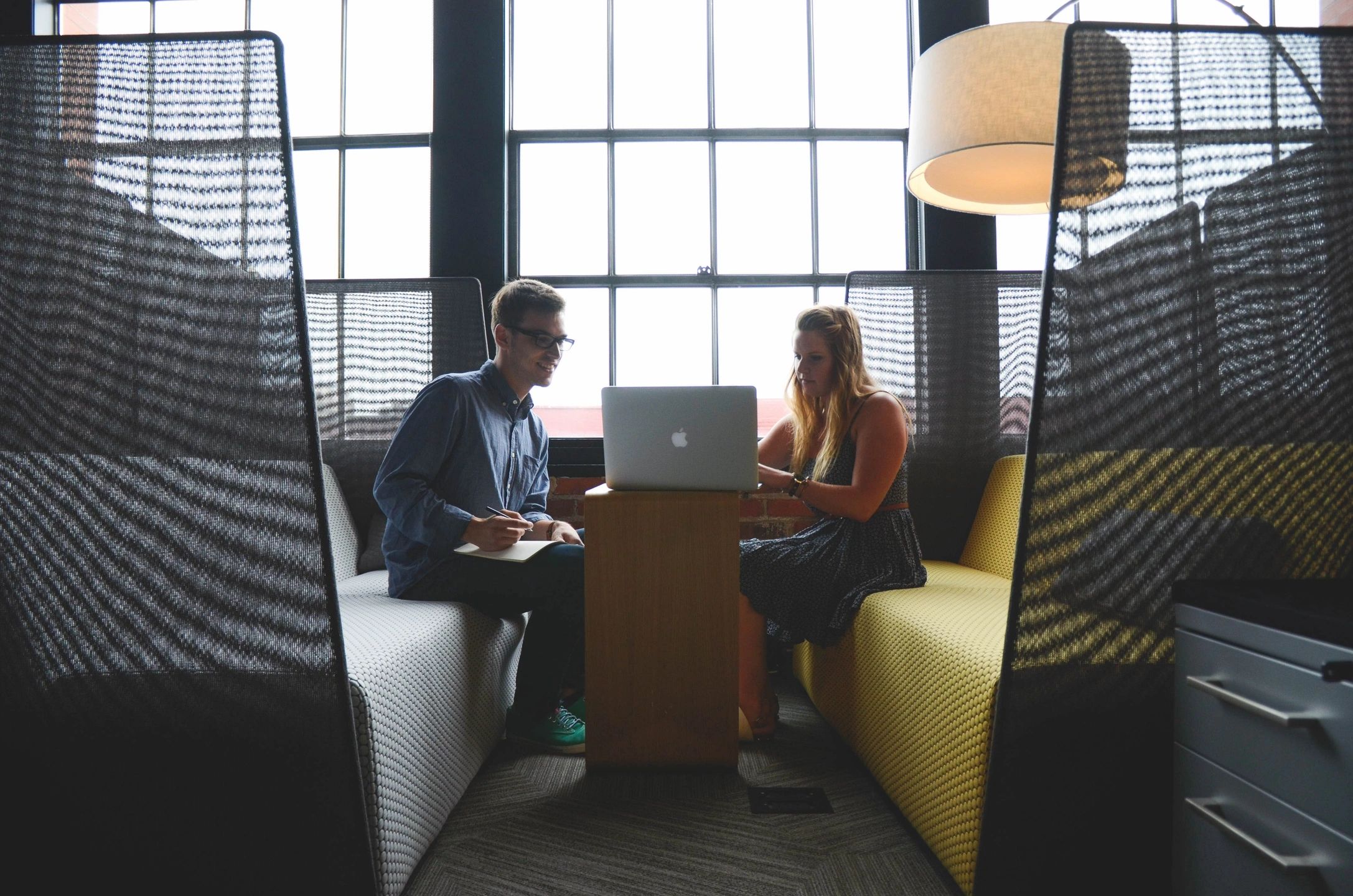 We are here to help you grow.
Located In the Greater Boston area, with included access to remote meeting and support services, reaching Flood My Media is an effortless experience.
Every business can benefit from marketing and advertising. We view marketing as a form of branding, and public relations. In short, it's how your business looks to the public. We see advertising as a way to reach your target market and express your business image created during the marketing process. 
We make it easy for you. View our available marketing packages based on the status of your business. Can't find what you are looking for, or unsure what option would be best for you? Complete our custom inquiry form and we will get back to you!
We work closely with you to maximize your customers' experience and drive in new traffic, with hyper-focused efforts improving your bottom line. We use years of experience and advanced tools to diagnose problems, plan resolutions, and enact action geared towards reaching your goals and potential customer market.